Clinical Preceptor Resources
Clinical Precepting and Placements
Clinical partnerships are one of the University of Portland School of Nursing's most valuable resources in preparing the next generation of Doctor of Nursing Practice (DNP) Primary Care Nurse Practitioners. Our clinical preceptors have an invested interest in and commitment to the quality of education that DNP students receive at the University of Portland and are a big part of the success that our students achieve post-graduation. 
Interested in becoming a preceptor? Let's connect!
Preceptor Highlights
Tom Breyer, ANP-BC, PMHNP-BC
Tom graduated with an ADN from Chemeketa Community College and pursued his BSN at the University of Portland (UP) after working in the areas of critical care, oncology and burns for 5 years. He continued his education and also received his MSN as an Adult Nurse Practitioner from UP. After working with disadvantaged youth and juveniles in the corrections system he recognized the need for mental health and trauma-informed care and returned to school again for a post masters PMHNP degree from OHSU. Currently, he works in the Student Heath Center at Western Oregon University full time and one day weekly in private practice in Salem, Oregon. He is an active member of his community and globally by volunteering for Salem Free clinics and annual mission trips to Haiti. He is passionate about holistic care, prevention of sexual violence and child abuse, working with trauma victims, suicide prevention programs, social justice and bike riding. He has a love for comedy, good books and the outdoors. He is married with 6 children, 3 currently in college. He also teaches occasionally as an adjunct faculty at the University of Portland and is a committed preceptor providing clinical rotations in psych and primary care to students from the University of Portland, OHSU, Gonzaga, and Maryville Universities. In his spare time, he raises golden retrievers and golden doodles, and remodels older coastal properties.
Resources
Clinical Site and Preceptor Selection
Primary Care Nurse Practitioner students will have assistance from the University of Portland in setting up clinical practice sites. The following guidelines will be considered: 
Expectations of Clinical Preceptors
Clinical preceptors will be preferably master's prepared practicing nurse practitioners in a variety of settings who are willing to be on site and available to the learner. 
Preceptor Responsibilities:
Complete the Clinical Affiliation Agreement. Students cannot provide client care in the facility until the Clinical Affiliation Agreement is signed by the University of Portland and the preceptor/institution.
Provide the School of Nursing with a current Curriculum Vitae (resume) to the Student Transitions Manager. 
Be on site, and available to students during the agreed upon times.
Discuss with the student his/her individual objectives and methods for meeting them in your particular setting.
Be familiar with the information provided regarding the AACN Doctoral Essentials and program outcomes and encourage the student to seek new clinical learning opportunities as the session progresses.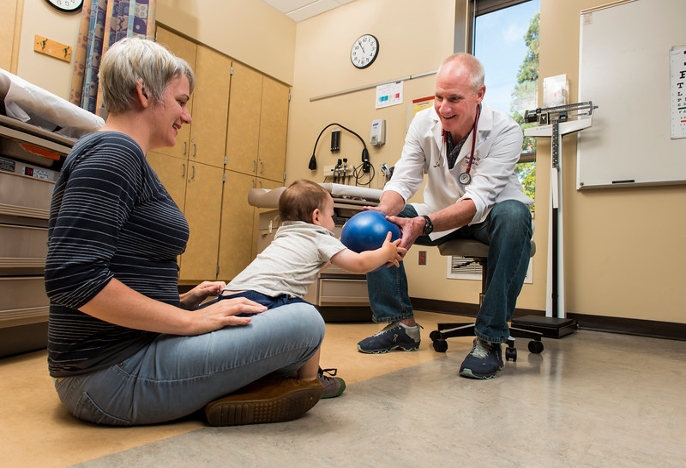 Benefits of precepting a University of Portland DNP student
Letter or signed verification form to count precepting activities towards your recertification requirements.
Opportunities to mentor young professionals as future nurse leaders and pay forward the extraordinary work of your own preceptors.
Helping to prepare the future workforce of nurse practitioners in the region, and contributing to the quality of health care in the region.
Ability to observe a potential employee in the clinical setting who upon hire would need little orientation or onboarding, thus strengthening your future provider workforce.