High School Summer Nurse Camp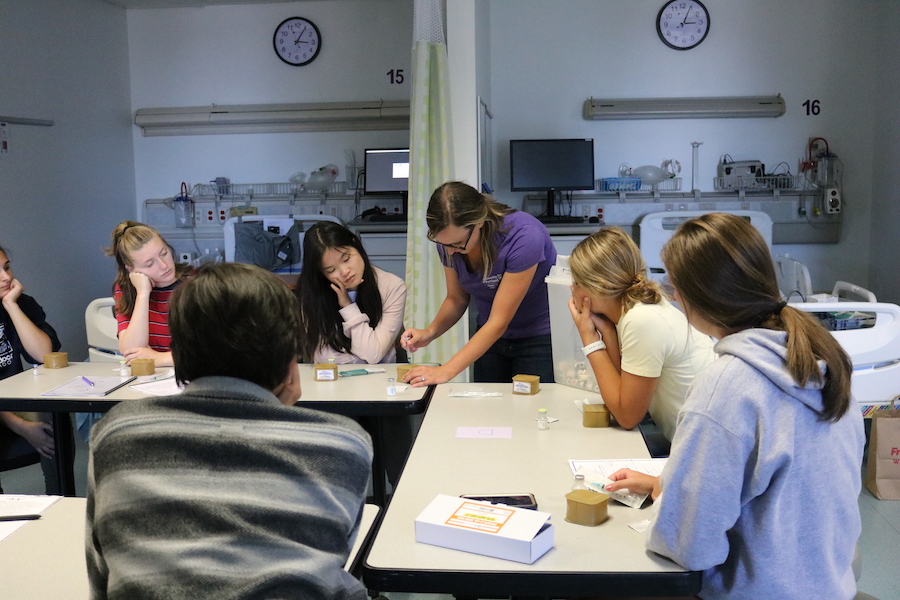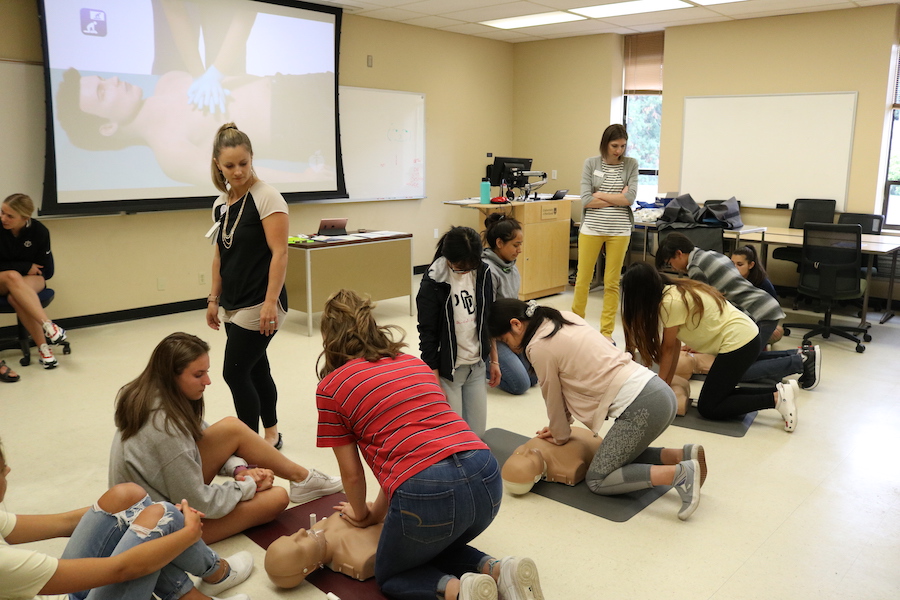 Nurse Camp is back and will be offered in Summer 2022 -- JUNE 27th-30th!
The University of Portland School of Nursing & Health Innovations (UPSONHI) is dedicated to creating access for high school students to learn more about the health care field. We want to increase opportunities in nursing to diverse, low-income, and first generation high schoolers. 
The UPSONHI Summer Nurse Camp is a 4-day summer program that seeks to foster, affirm, and encourage high school students interested in a career in nursing at no cost to the camper. Campers will be exposed to clinical, academic, community service activities and much more!
Please note: UPSONHI Summer Nurse Camp is a day camp program. Overnight accommodations are not provided. 
Applications and recommendations are due Monday, April 4, 2022. Apply now!
Eligibility
You must be 16 years of age by the first day of camp.
Demonstrate an interest in nursing.
Please note that nurse camp participants will be required to show proof of vaccination (vaccinated and boosted) in accordance with our university policy and will be tested regularly throughout the week.
Summer Nurse Camp Details
Current high school students who are interested in learning about the nursing field and how to get into nursing school are invited to apply to the UPSONHI Summer Nurse Camp. This is a free 4-day camp that will allow high schoolers to participate in a wide variety of activities including
Complete CPR certification and HIPAA training
Meet with current nursing students, faculty, staff and alumni
Tour the campus
Meet new friends
Learning:

Infection control and proper hand washing techniques
How to take blood pressure and vitals
How to prepare for college and getting into nursing school
In the UPSONHI Learning Resource Center
Apply
How was Nurse Camp?
Alyssa Garvey from McNary High School shares her experience.
Contact Us
For any questions, please email us at nursing@up.edu or call us at (503)-943-7211.


Sponsored by