Study Abroad Opportunities
There are a number of study abroad opportunities for nursing students. Our studying abroad programs allow students to gain cultural understandings and fresh perspectives and we encourage all students to look into the opportunities we offer. This is an overview of the programs offered for nursing students. Visit the
study abroad homepage
for more information on each program and for more details about the application process.
Where will you go?
Fremantle, Australia
The program in Fremantle, Australia has become one of the most popular programs for nurses offered by UP. Students enroll directly at the University of Notre Dame Australia. Nursing students can apply for either the fall or spring semester. Nursing students take core requirement courses and a nursing course. This program gives students the opportunity to learn about the difference in health care systems between the United States and Australia.
London, England (Summer)
Explore the bustling city of London while taking classes and experiencing British culture in this 6 week program. Students take two of the offered courses while in London. Excursions include visits to Cambridge, Canterbury and Hampton Court. Students also visit the National Portrait Gallery, Westminster Abbey, and attend theatrical performances. Students live in flats which allow them to fully immerse themselves!
Salzburg, Austria (Fall)
Explore the rich culture of Salzburg while learning to speak German and taking classes that fulfill the University of Portland's course requirements. Students can satisfy course requirements in fine arts, history, theology, philosophy, literature, or political science. A limited number of semester slots are open, with preference given to nursing students for the fall.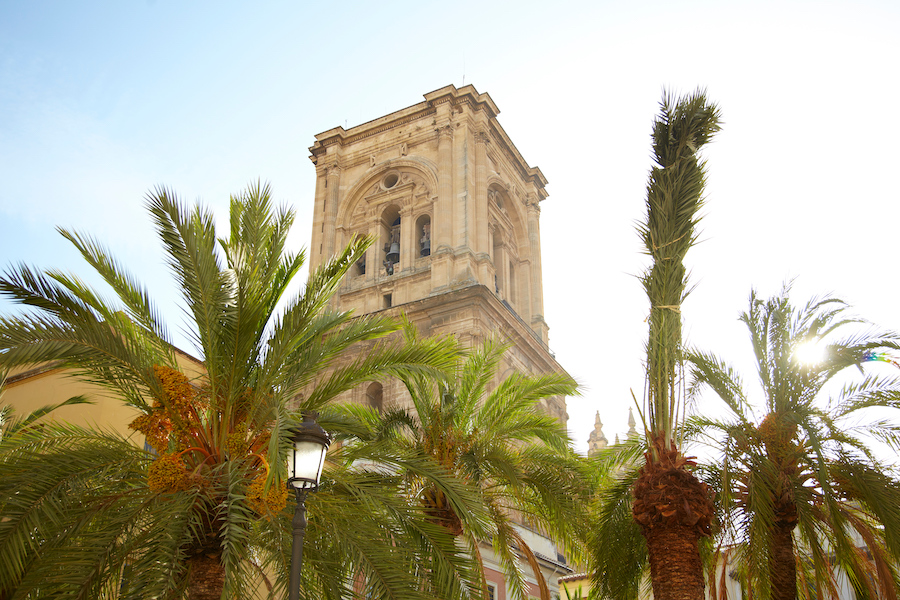 Granada, Spain
Spain is designed to give students the full impact of Spanish culture. By living with host families and taking classes exclusively in Spanish, students get to practice their language skills to their fullest potential. If you are interested in a Spanish minor or double major, this program will fulfill nursing and Spanish requirements.