School of Nursing
Welcome to the University of Portland School of Nursing! We acknowledge the unprecedented time that we are living in and recognize the hardships and challenges that coexist. We also believe we must embrace the opportunities we have for positive change. Our community is committed and dedicated to diversity, equity, and inclusion initiatives that will drive our decisions and actions. Graduates of our programs will become health care professionals who are advocates for social justice. They will empower patients, families, and communities to embrace healthy living and strive for wellness. We believe that social justice lies at the head, heart, and hands of all that we do. 
Inspiring leaders of the future.
                                   Niche ranked us #11 in the 2020 Best Colleges for Nursing in America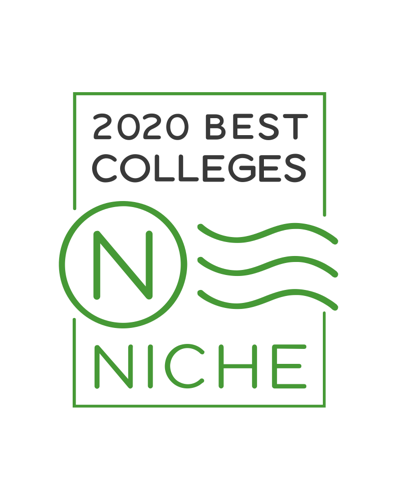 Announcements
AACN's Gallery of Leadership
The American Association of Colleges of Nursing (AACN) invited nursing deans and directors across the country to submit videos on how the nursing community can end racism and foster equitable change. The University of Portland School of Nursing participated and shared how they are working to create an inclusive learning environment. Watch the video!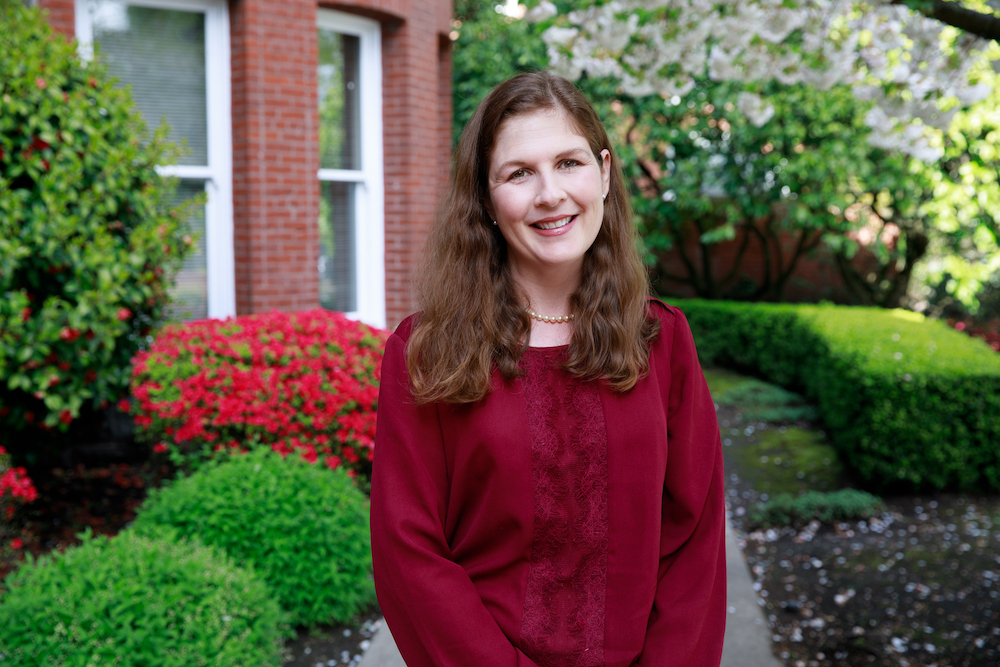 Associate Professor, Dr. Amber Vermeesch, becomes a Distinguished Fellow of NAP
Congratulations to Dr. Amber Vermeesch for becoming a Distinguished Fellow of the National Academies of Practice (NAP) in Nursing! As a NAP Fellow, Dr. Vermeesch will further their mission by collaborating with other health professionals to address various needs of vulnerable populations. This will build on her leadership experiences to promote improved and interdisciplinary coordination in the delivery of primary care and to optimize health and disease prevention among vulnerable and minority populations. In addition, Dr. Vermeesch is a Fellow of the American College of Sports Medicine (ACSM). As a wellness researcher since 2004 and as a family nurse practitioner since 2006, she is a strong proponent of the Exercise is Medicine initiative.