Student Highlights
Welcome to the student highlights page! Read stories from both nursing and integrative health students about their experience on The Bluff. 
Most Recent Stories
Why I Chose Integrative Health and Wellness
I chose to major in IHW because I went through a life-changing experience last year. If it weren't for holistic medicine, I wouldn't have survived through the trauma I had experienced. This new approach, the holistic approach, was what cured me. I taught myself how to self-love, how to meditate, and how important nutrition and whole foods are to people's well-being. I also learned how to use supplemental herbs and the benefits of essential oils. I finally found something that made me, me again. Yes, I still struggle all the time, but after engaging in the holistic approach, I learned it does get better and there is a way to get through mental and physical hardships.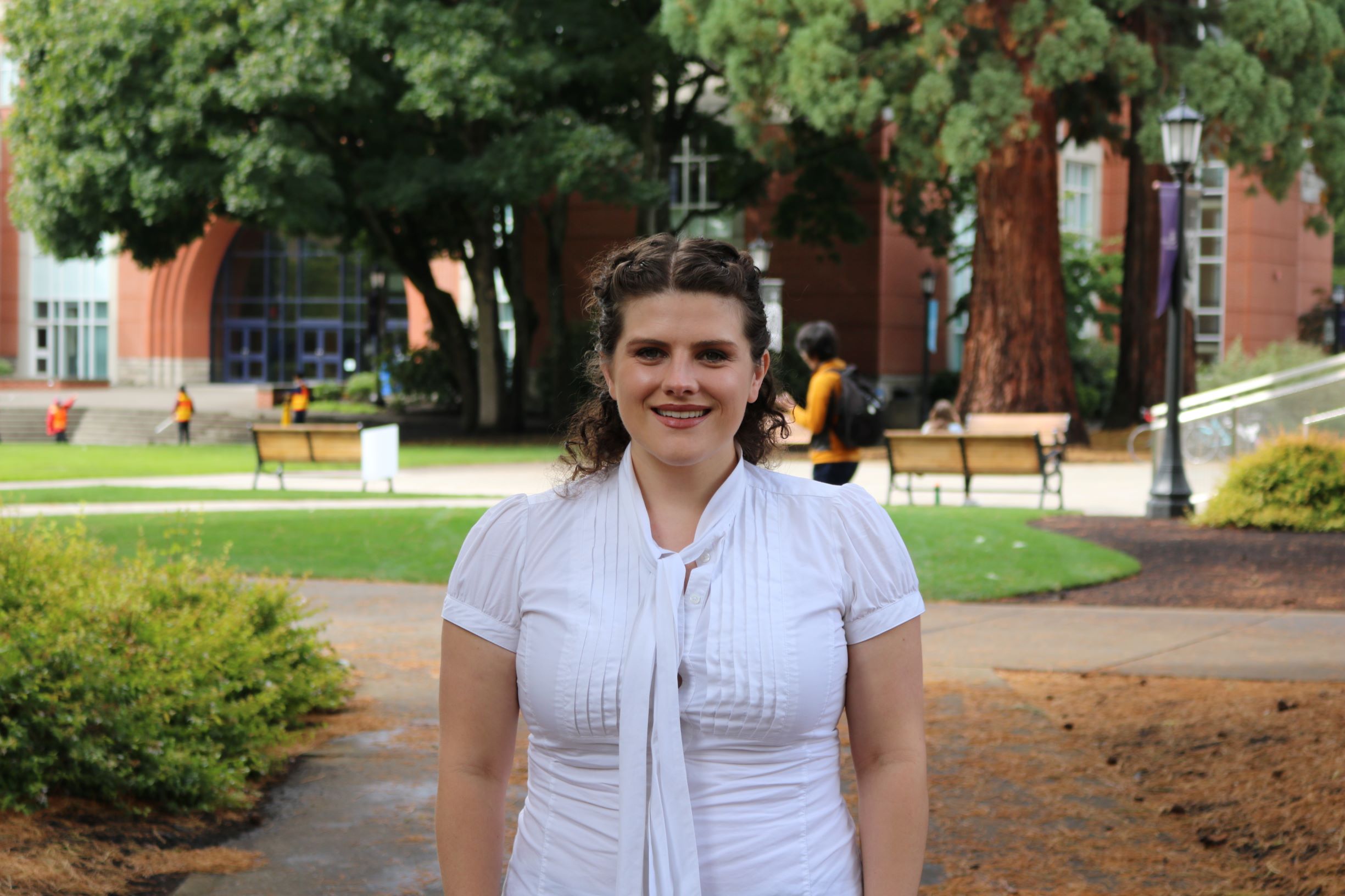 Meet Kellie Wilcox '21, our DNP Student Ambassador!
I have aspired to become a nurse practitioner since my senior year in high school. My uncle is my inspiration for pursuing my FNP. He was homeless, mentally ill, and addicted to drugs. For these reasons, I was not allowed much contact with my uncle but when I was 13 everything turned around for him. 
Other Highlights