Bachelor of Science in Nursing
Through innovative relational teaching, our students achieve academic excellence in a bachelor of science in nursing (BSN) program that will transform the future of health and healthcare. University of Portland (UP) students are prepared as professional nurses who lead clinical practice from a place of integrity and with a commitment to social justice for the most vulnerable populations in all settings across the continuum of healthcare delivery. UP nurses understand the importance of attaining optimal health and wellness for everyone, despite social, economic, or health-related factors, and they strive for resilience in the face of whatever health challenges their patients, families, or communities may encounter.
The BSN program of study focuses on building knowledge and skills in:
Population health
Leadership
Holistic generalist nursing care
Healthcare innovations
Evidence-based practice
Social justice
Information
Prospective Students
Enrollment into the UP School of Nursing is available as an incoming freshman or as a transfer student.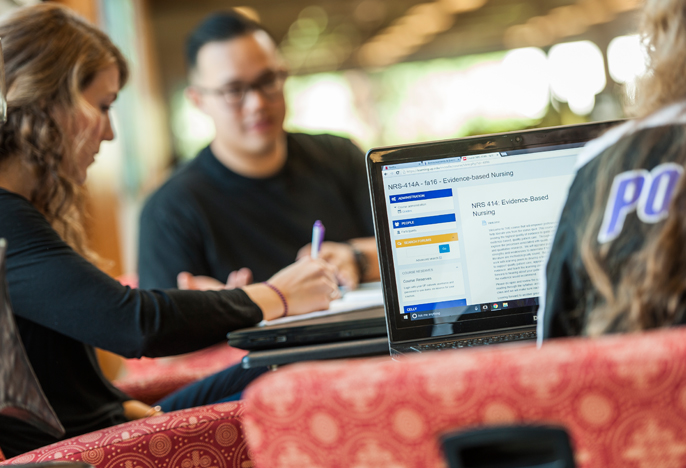 Outcomes and Curriculum
Students in the BSN program will gain understanding of the future of the nursing profession through a variety of classroom and clinical experiences.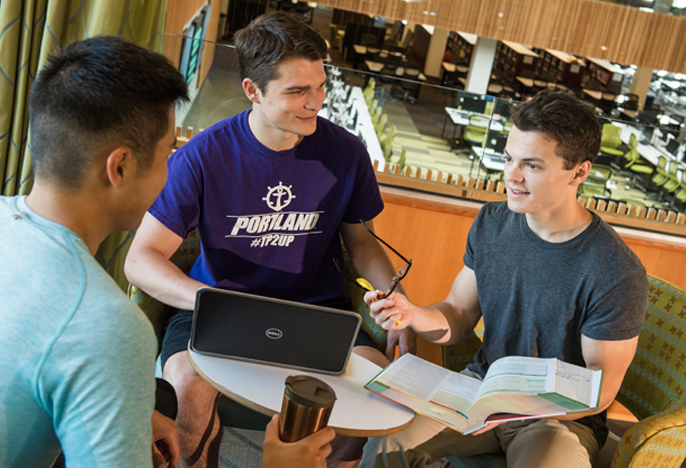 Financing Your Nursing Education
Financing your nursing education: Explore the multiple strategies available to support students in attaining financial assistance for nursing education.