School of Nursing
Welcome to the University of Portland School of Nursing! We acknowledge the unprecedented time that we are living in and recognize the hardships and challenges that coexist. We also believe we must embrace the opportunities we have for positive change. Our community is committed and dedicated to diversity, equity, and inclusion initiatives that will drive our decisions and actions. Graduates of our programs will become health care professionals who are advocates for social justice. They will empower patients, families, and communities to embrace healthy living and strive for wellness. We believe that social justice lies at the head, heart, and hands of all that we do. 
Inspiring leaders of the future.
                                   Niche ranked us #11 in the 2020 Best Colleges for Nursing in America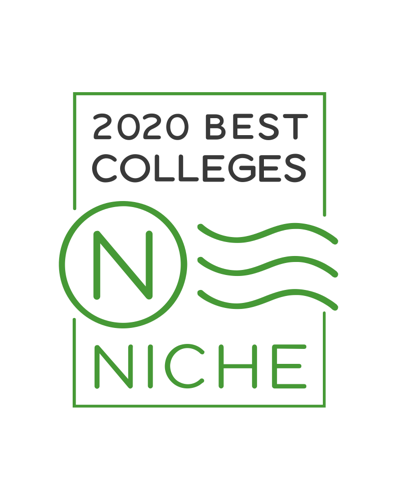 Announcements
QTBIPOC Town Hall
The School of Nursing International Education, Diversity and Inclusion Committee is hosting a QTBIPOC Town Hall. The goal is to create a safe and brave space to amplify voices that are often silenced and unheard. Questions? Email Erica Bailey, baileye@up.edu. 
Two sessions available:
Monday, October 5 from 5:00 pm - 7:00 pm
Wednesday, October 7 from 7:30 pm - 9:30 pm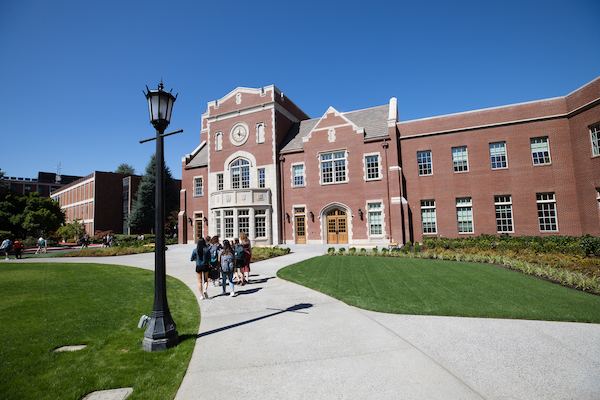 Fall 2020 - Student FAQs
Fall semester classes will be held online starting August 24th. In light of this news, we have received several questions. Please review the FAQs that was sent to all School of Nursing students to provide clarity and up-to-date information.
Fall 2020 - FAQs for Parents
The recent update from University President Fr. Mark Poorman has brought many questions from parents and students regarding School of Nursing plans for fall semester. We have compiled these questions into a FAQ document for your information.
These are uncertain times for all of us, and we face each and every day with many questions and unknowns. What I am certain of is the exceptional caliber of the School of Nursing faculty and staff. I am certain that our team has spent the entire summer preparing for the fall semester and for clinical practice. I am certain that students will continue to experience the unparalleled passion and support of the most dedicated nursing program in the country. - Dean Casey Shillam