School of Nursing
Welcome to the University of Portland School of Nursing! We are a strong community dedicated to educating nurses and health care professionals who empower patients, families, and communities to embrace healthy living and strive for wellness. Graduates of our programs become innovative, transformational leaders, who embody academic excellence and integrity. We believe that all nurses are healers, advocates, and health care leaders who believe that social justice lies at the head, heart, and hands of all that we do.
Inspiring leaders of the future.
Announcements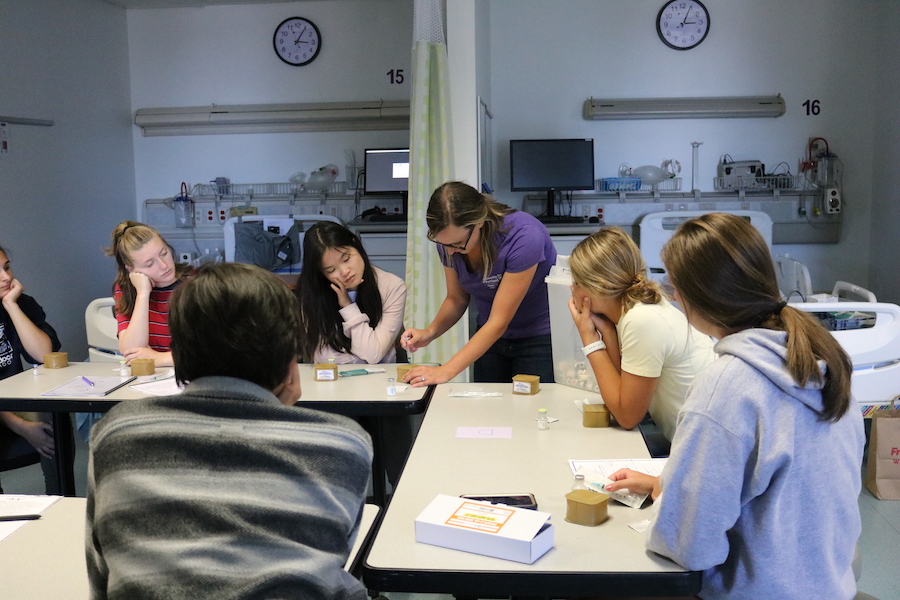 Nurse Camp 2020 applications for high school students are open
Current high school students who are interested in learning more about the nursing field are invited to apply to Summer Nurse Camp! It's a free 4-day camp that will allow high schoolers to participate in a wide variety of activities. Dates: July 27, 2020 - July 30, 2020.
Dr. Halina Wyss is awarded tenure!
Congratulations to Dr. Halina Wyss for being awarded promotion to Associate Professor with tenure! View several of Dr. Wyss' accomplishments
here
.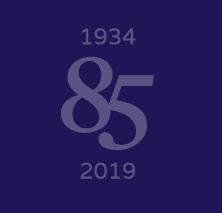 85th Anniversary Speaker Series
In celebration of the University of Portland School of Nursing's 85th Anniversary, we will be hosting a series of guest speakers to work with our students and faculty on various topics. We hope that you can join the conversation over light hors d'oeuvres at the evening receptions.