School of Nursing
Welcome to the University of Portland School of Nursing! We are a strong community dedicated to educating nurses and health care professionals who empower patients, families, and communities to embrace healthy living and strive for wellness. Graduates of our programs become innovative, transformational leaders, who embody academic excellence and integrity. We believe that all nurses are healers, advocates, and health care leaders who believe that social justice lies at the head, heart, and hands of all that we do.
Inspiring leaders of the future.
Announcements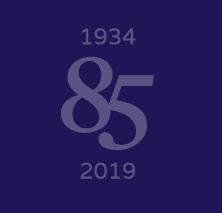 85th Anniversary Speaker Series
In celebration of the University of Portland School of Nursing's 85th Anniversary, we will be hosting a series of guest speakers to work with our students and faculty on various topics. We hope that you can join the conversation over light hors d'oeuvres at the evening receptions. For more information about the speakers, topics, and to RSVP for the receptions,
view the full announcement here
.
School of Nursing professors receive $50,000 grant!
University of Portland School of Nursing dean Casey Shillam, associate dean Lindsay Benes, and assistant professor Kelly Fox have received a $50,000 grant from Rita & Alex Hillman Foundation. This grant will support their project "Nurses Leading Change in Palliative Care for the Houseless with Serious Mental Illness." At the UP School of Nursing, faculty and staff are always working to bring about innovation in health care. Congratulations to this group of women who are looking to make a difference for vulnerable populations. View full announcement.
Recognized as an innovative nursing program
The School of Nursing was recognized as an innovative nursing program alongside other universities such as Johns Hopkins, UPenn, and Duke. We recognize that nursing and society are always changing and we want to prepare our students to be able to adapt to any changes the future brings. Thank you to Dr. Bonnie Clipper who mentioned the University of Portland School of Nursing in her article "Advancing Nursing by Redesigning Nursing Education." 
Read the article
.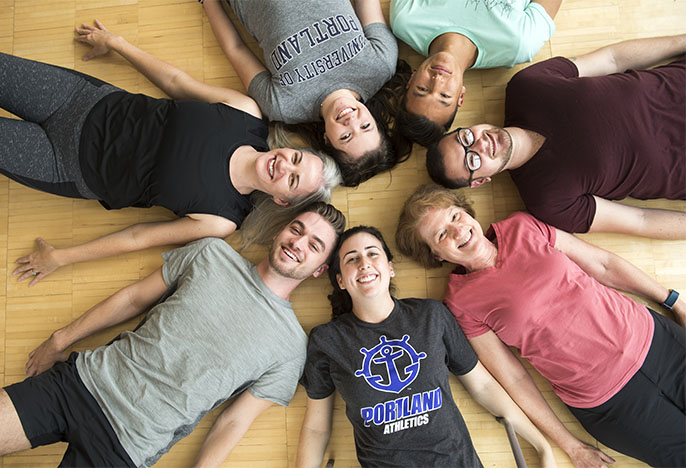 Introducing new major and minor, Integrative Health & Wellness
Introducing our new major and minor,
Integrative Health & Wellness Studies (IHW)
, which officially launched in Fall 2019. This IHW degree prepares students to enhance the health, wellness and well-being among individuals, families, populations and communities. As health educators, graduates of this new program will be able to teach concepts of integrative health and guide individuals by providing holistic, wellness-focused education. For more information, please email us at 
integrativehealth@up.edu.