School of Nursing
Welcome to the University of Portland School of Nursing! We are a strong community dedicated to educating nurses and health care professionals who empower patients, families, and communities to embrace healthy living and strive for wellness. Graduates of our programs become innovative, transformational leaders, who embody academic excellence and integrity. We believe that all nurses are healers, advocates, and health care leaders who believe that social justice lies at the head, heart, and hands of all that we do.
Inspiring leaders of the future.
Announcements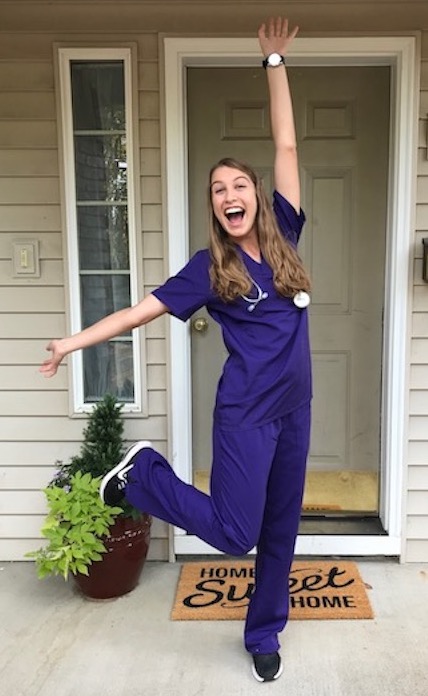 Sophia '20 shares clinical experience during COVID-19
Clinical has definitely been a little bit different since all of the COVID-19 precautions were implemented and the hospital really started preparing for an influx of patients. We now get our temperature taken before entering the hospital and patients are only allowed to have a single visitor.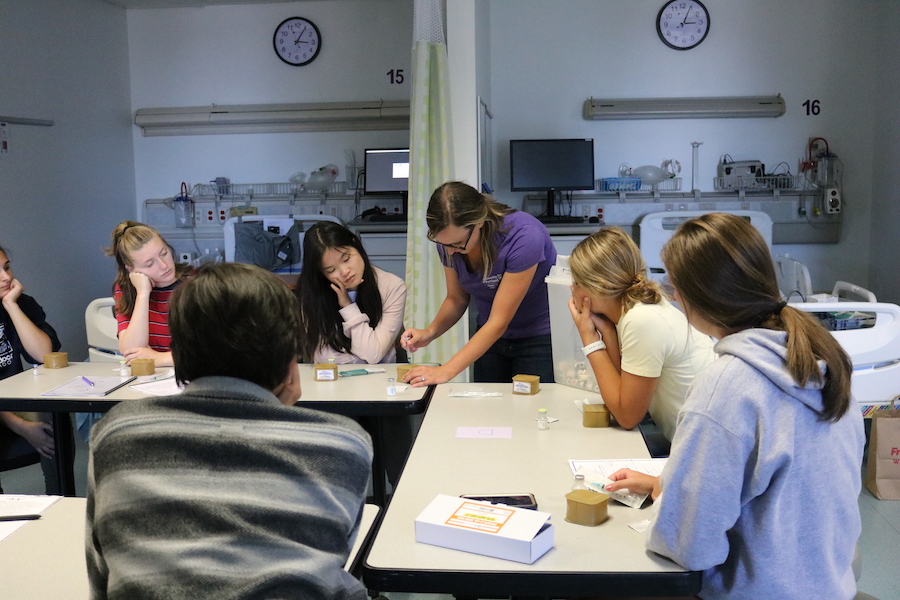 Nurse Camp 2020 has been canceled
Amidst the unprecedented reality of COVID-19 (Coronavirus), University of Portland is taking every precaution to keep our community and visitors safe. Unfortunately, this means that we will be canceling Nurse Camp 2020. This difficult decision is rooted in our desire to keep members of the community safe and do our part as an institution to stem the tide of this pandemic.