DEU Symposium 2018
DEU Innovations: Learning Today for Tomorrow's DEU
Save the Date!
July 13th, 2018. 8:30am - 3:30pm.
University of Portland
5000 N. Willamette Blvd.
Portland, OR 97203-5798


Join us for a Symposium featuring the latest knowledge and strategies for Dedicated Education Units!  Nursing education must adapt to meet ever-changing needs of our students and clinical partners. Learn from experts in the clinical education field as they share the latest strategies to successfully implement and advance the DEU model. CE hours will be available for attendees.
If you are unable to join us in person, we will also be live streaming highlights of the symposium. You can find more details about this at the registration link below.


Questions? Please contact Steven Arends at arends@up.edu or at 503.943.8517.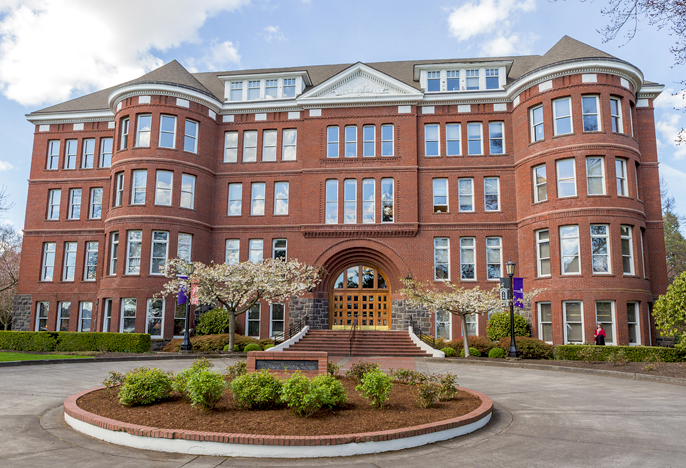 Please follow this link to register.